ID interactive design was formed in 1997. Over the years we became a company that offers its products all over Europe.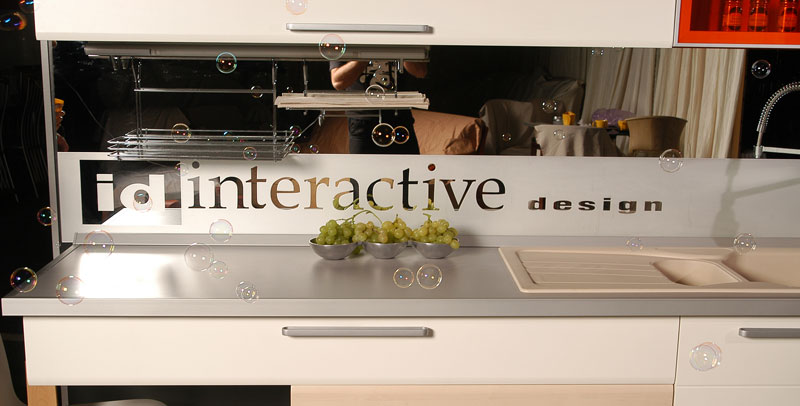 Our focus is on answering all our clients' demands. We offer a wide spectrum of products – kitchens, closets, bathroom furniture, doors and fences.
Out philosophy is simple: modern design at affordable prices.
Our logistics allow us to design, engineer, produce and deliver our products throughout Europe.
Our production facilities, as well as our design studio are in Belgrade, Serbia, while our main sales outpost is in Zurich, Switzerland.