"A picture speaks more than 1000 words". This is the motto we run when we redesign our website. Our desire was to introduce photographs of the most successful projects carried out by selected categories classified.:
Kitchens / Interiors / Cupboards / Premises / Bathrooms / Doors / Decorative stone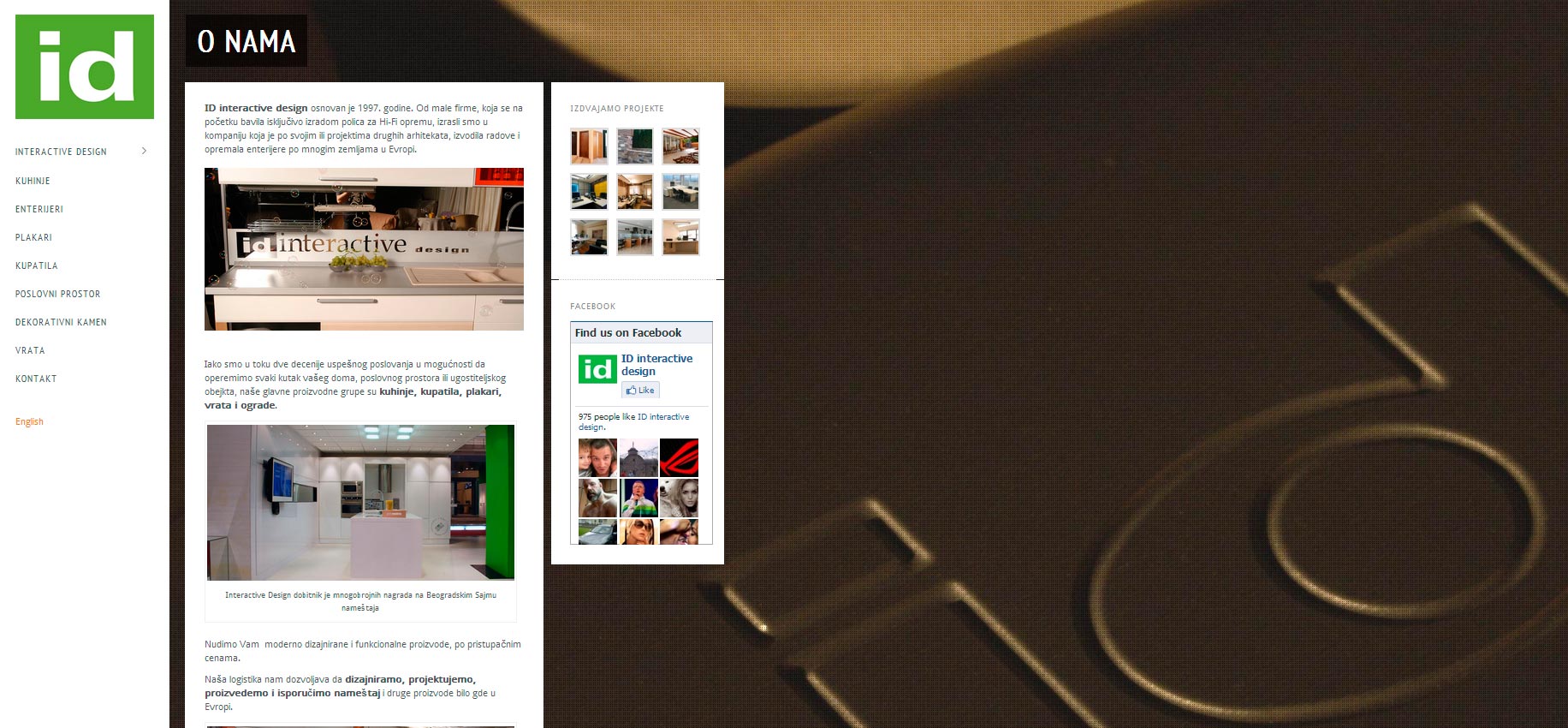 Also INTERACTIVE DESIGN section, you can find a list of Reference, and a brief excerpt from the company's profile and news.
We will try in the future to continue to update and improve all categories on the website, as well as connecting content with social networks.
The desire for two-way communication with our customers interactive design makes it better, and our customers happier.
ID interactive design is finishing installing metal fences on the construction site in Thayngen, Zurich. Over 300 meters of metal fencing is delivered. Along with the fences, ID has delivered all accompanying products. We are also doing all closets for this site. We plan to complete the project by the end of April.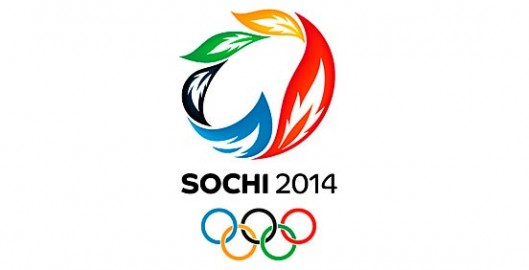 ID is negotiating with its Russian partners several hotel outfitting deals. This is the last year before the Olympic Games. President Putin is personally overlooking the development of large projects in this town. He plans to present the most lavish Winter Olympic Games so far. ID has already one contract for outfitting a hotel in downtown Sochi. The company is also staring negotiations regarding a large government hotel with over 500 rooms. This again demonstrates that our company knows both the Western and Eastern markets.